Karaoke Party photos from Friday night. Not posted in any particular order. My daughter and I literally filled up a 32g card (!!) during Karaoke. I'm trying to pick and choose which photos to post, but there are a lot of them.
I've no idea how many of these posts there will be, but I'm pretty sure I won't finish them tonight.
Forgive any duplicates in this initial post. I did such piecemeal processing and uploading of these initial that I lost complete track of what I had done already. Once I get past this post (and perhaps the next) I shouldn't have any more duplicates.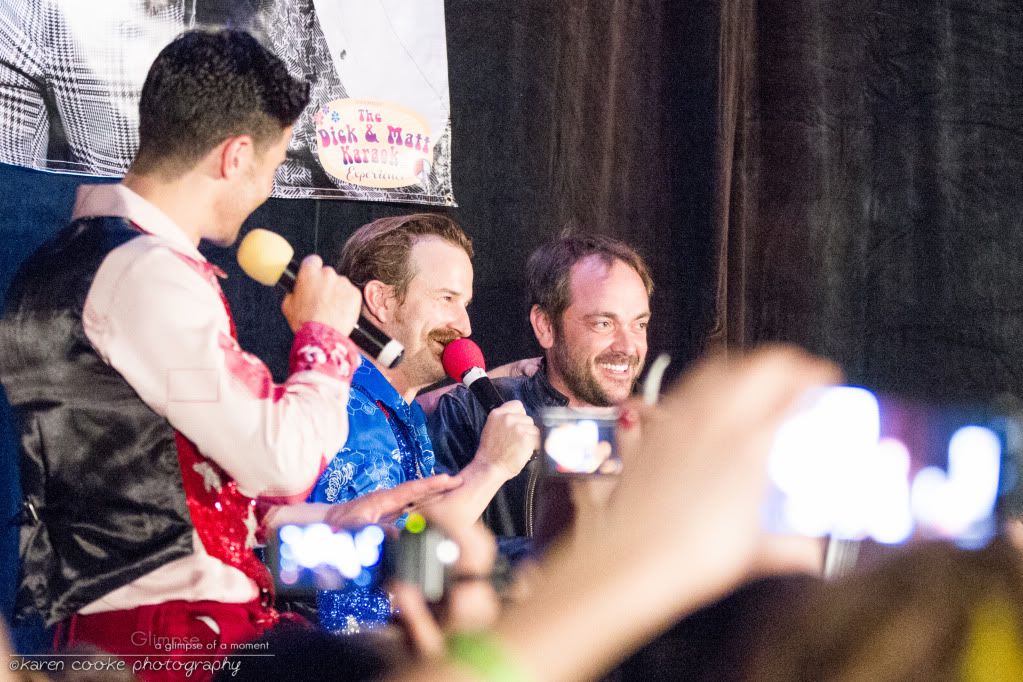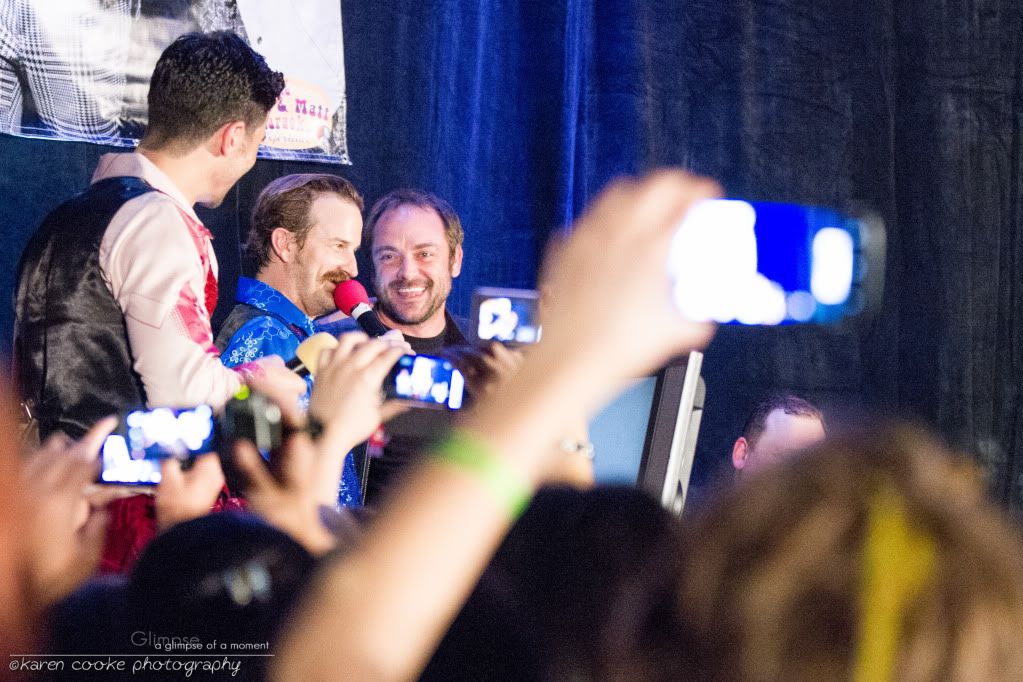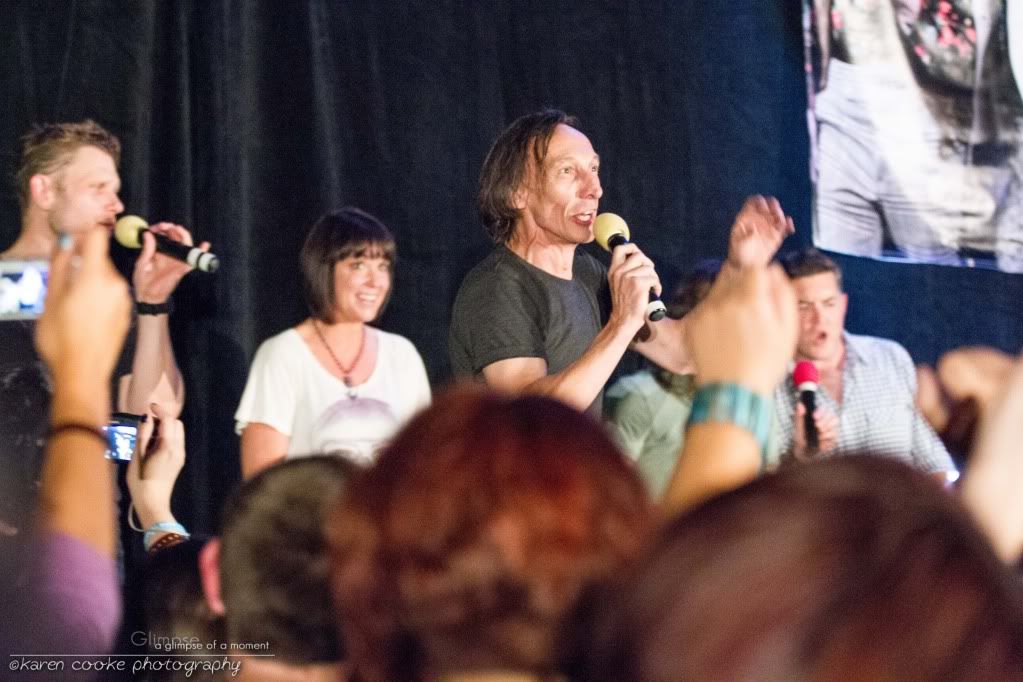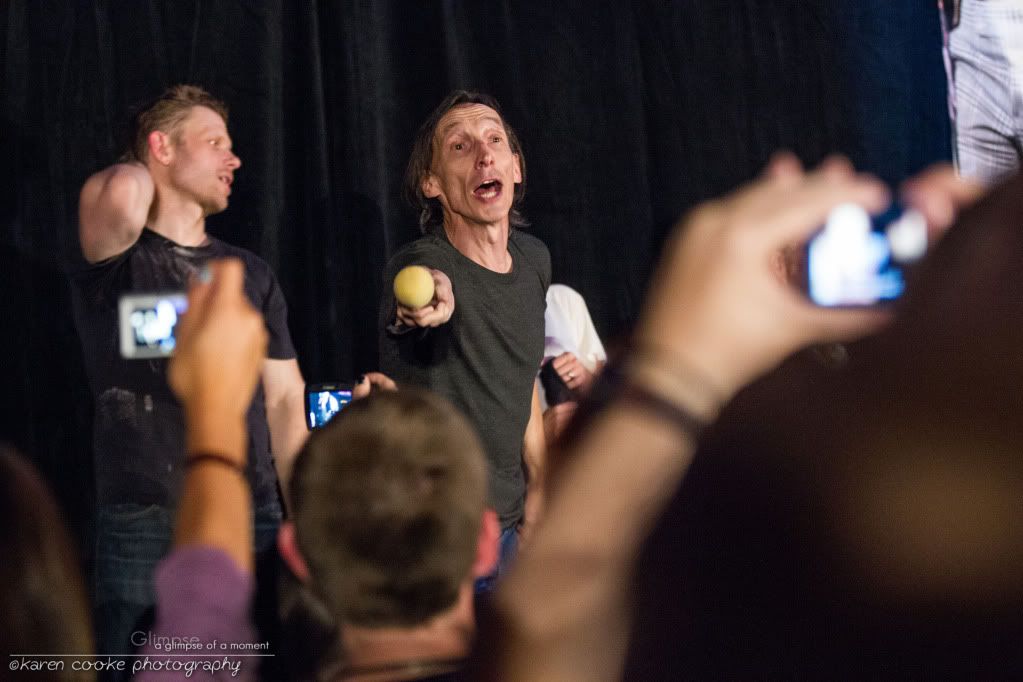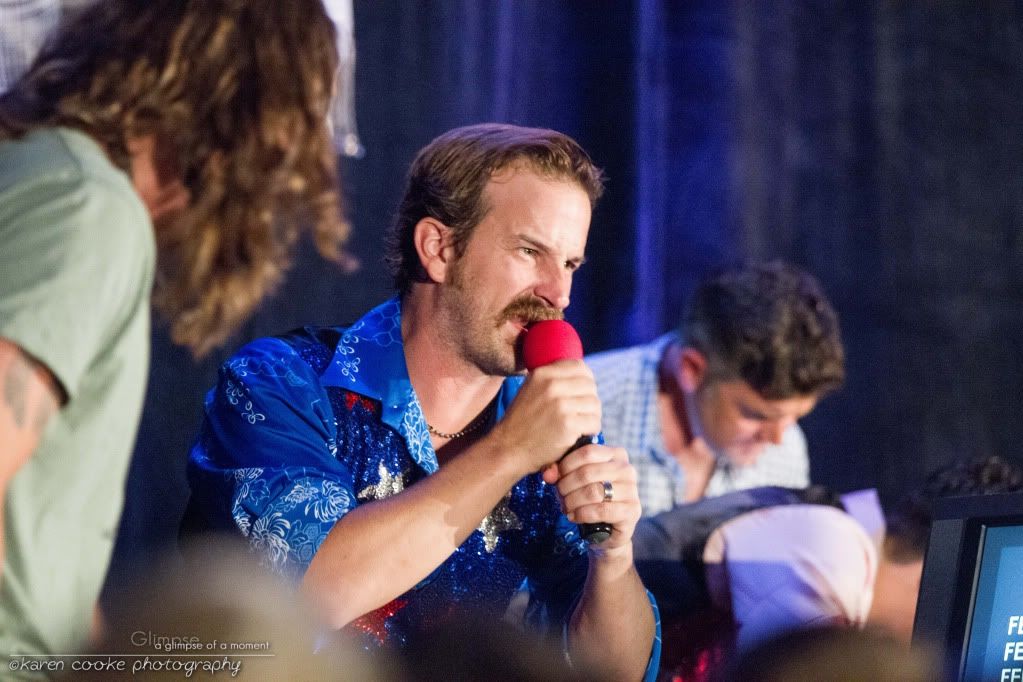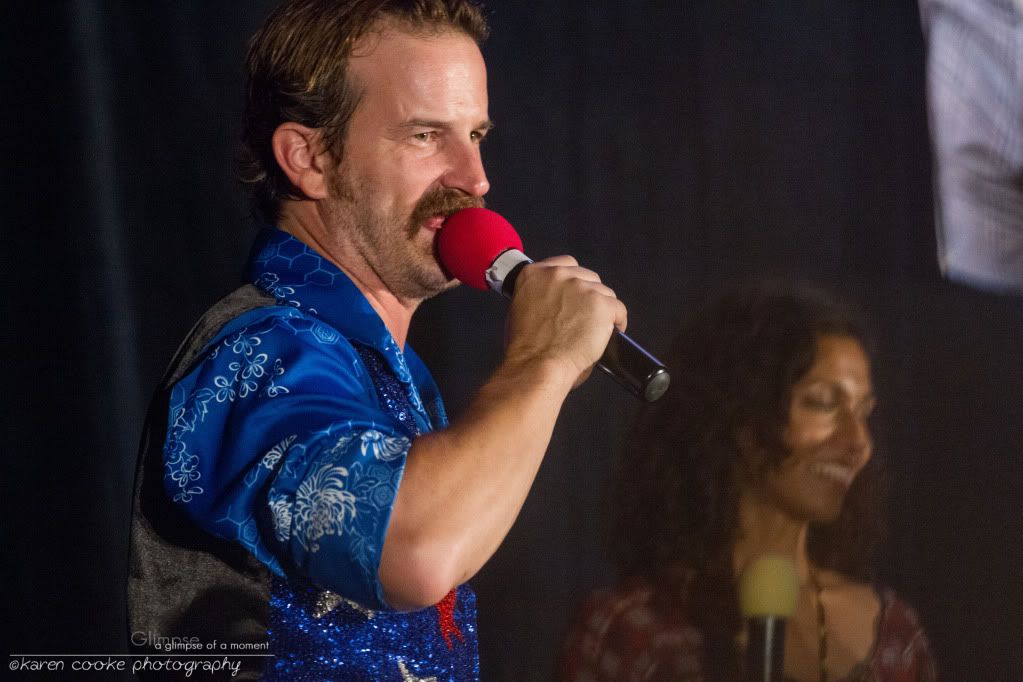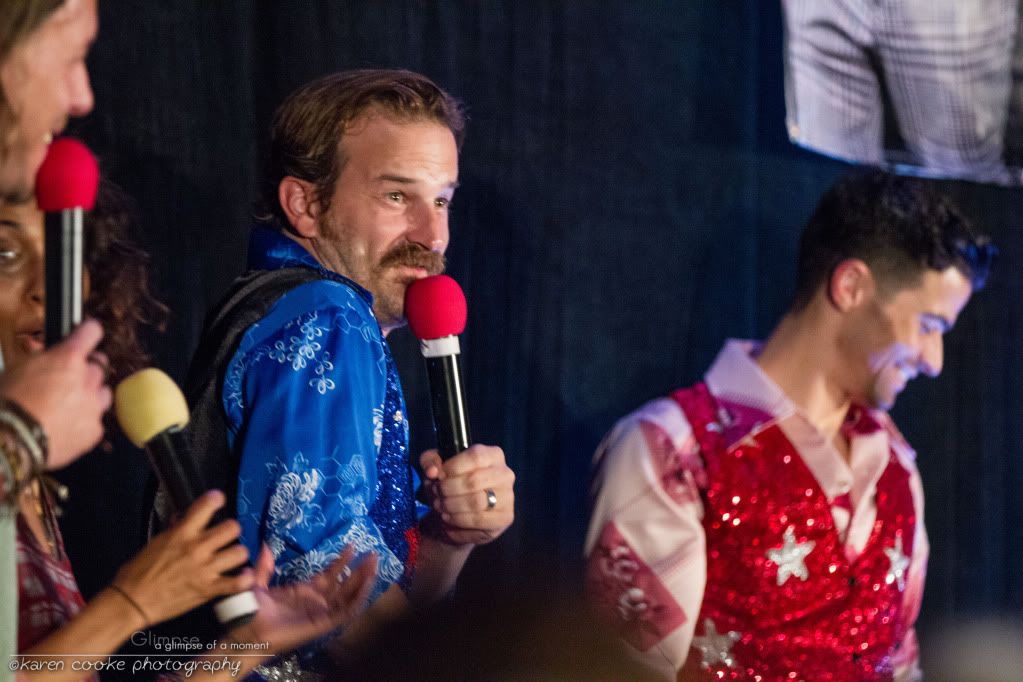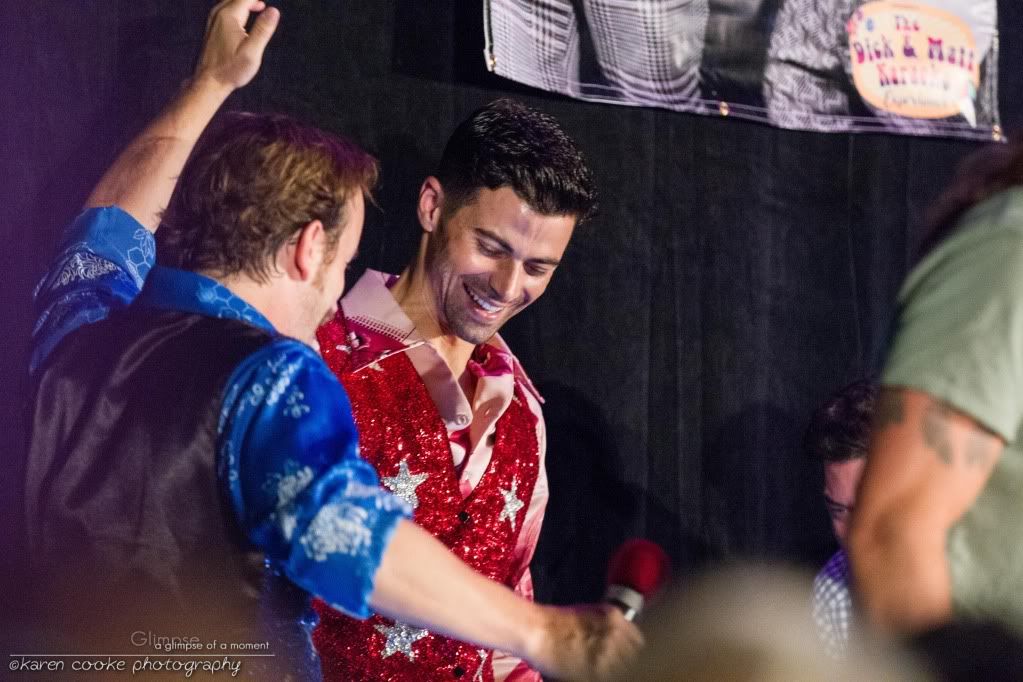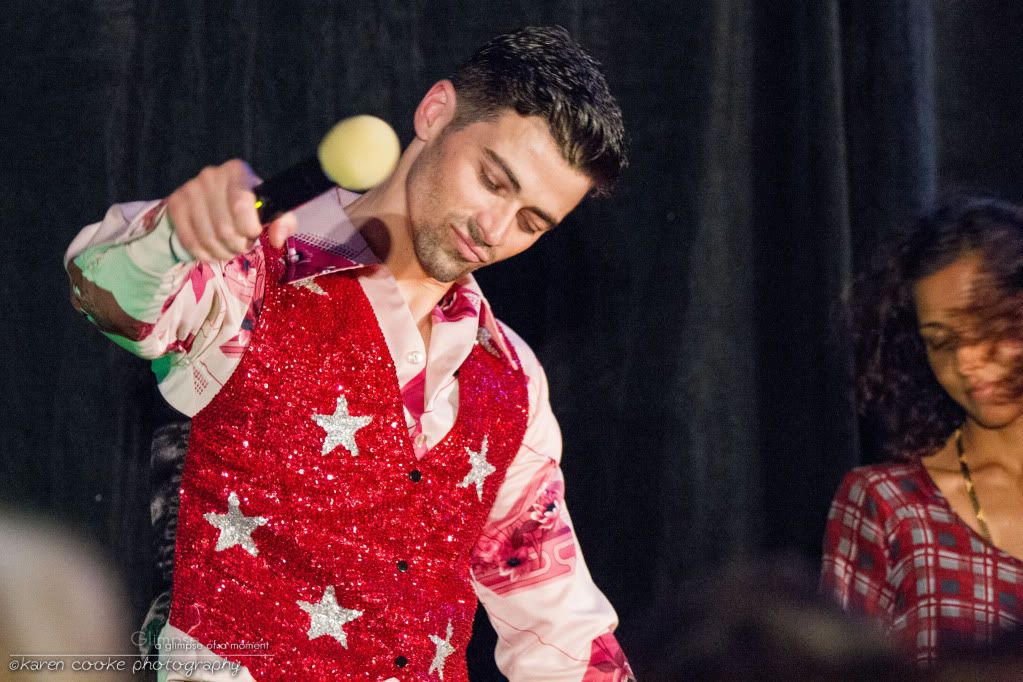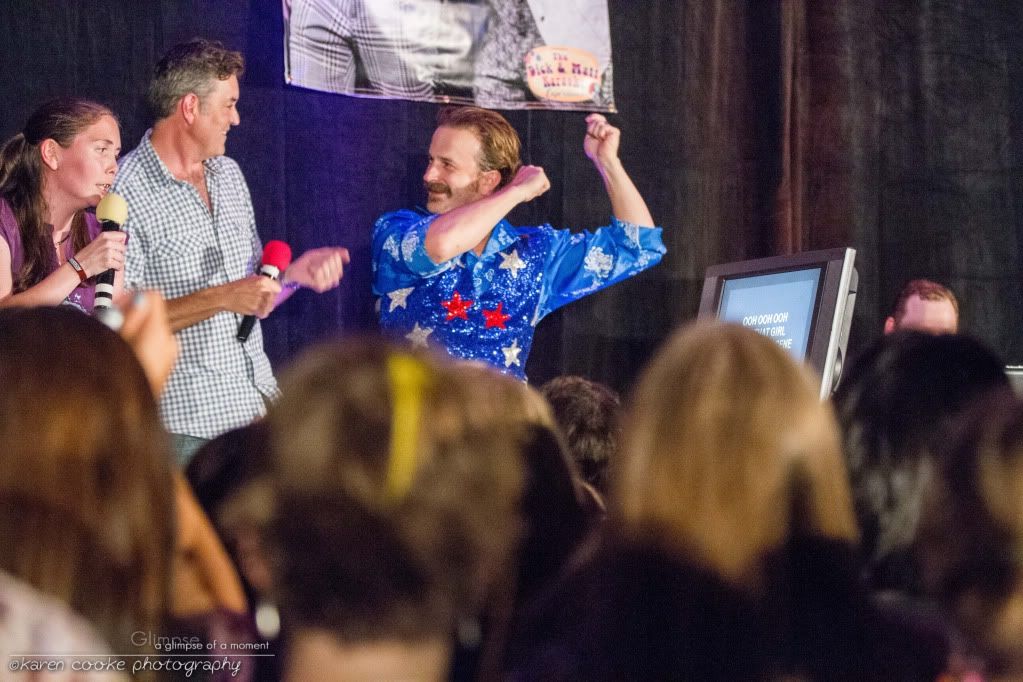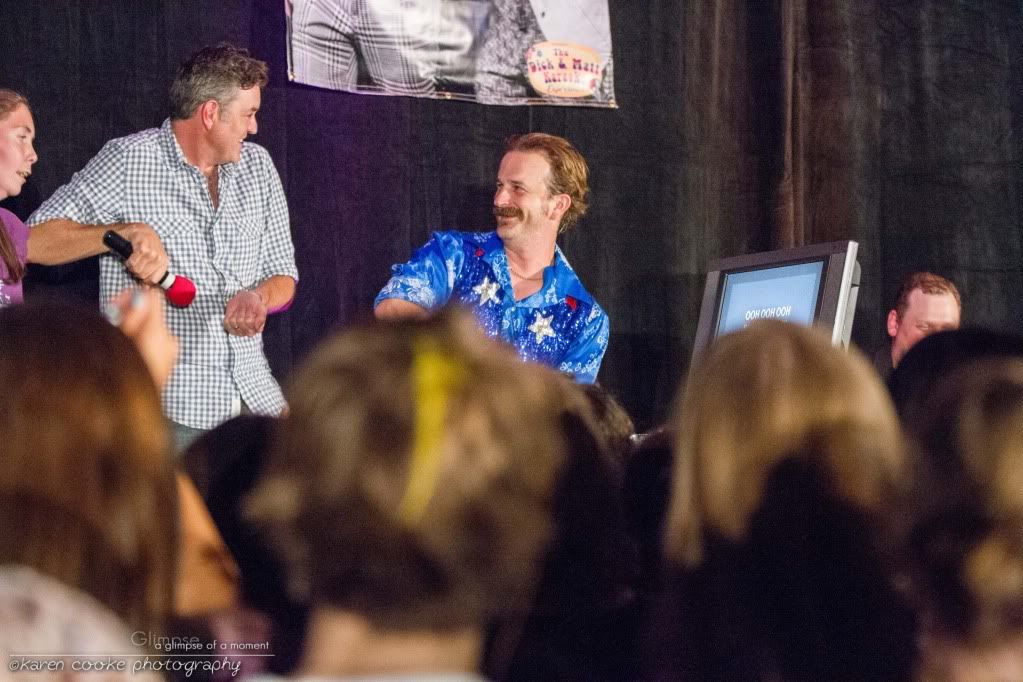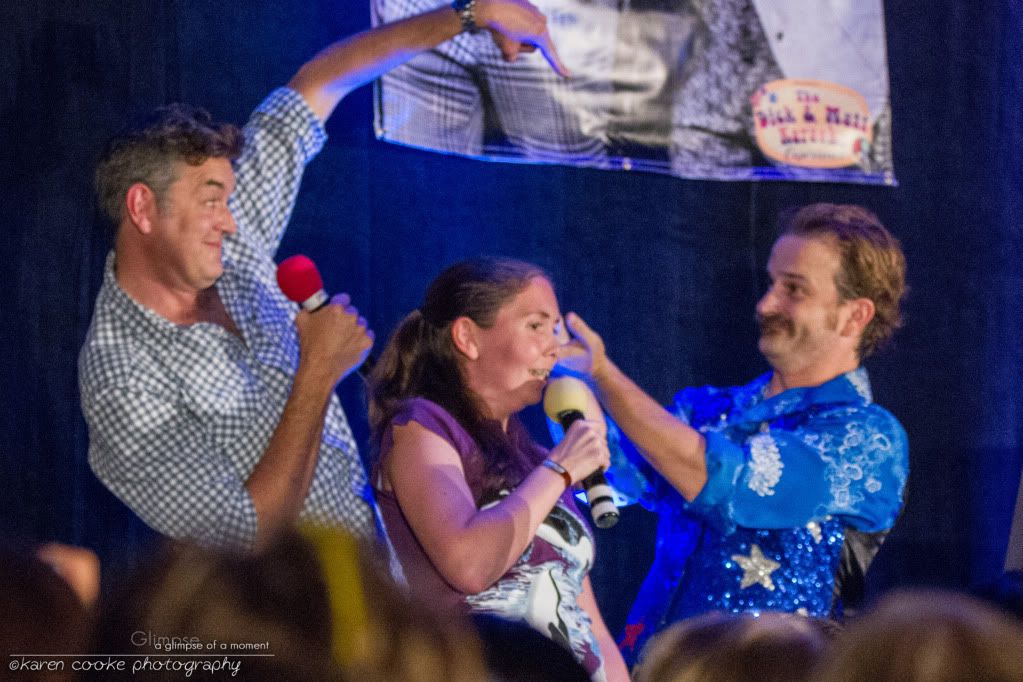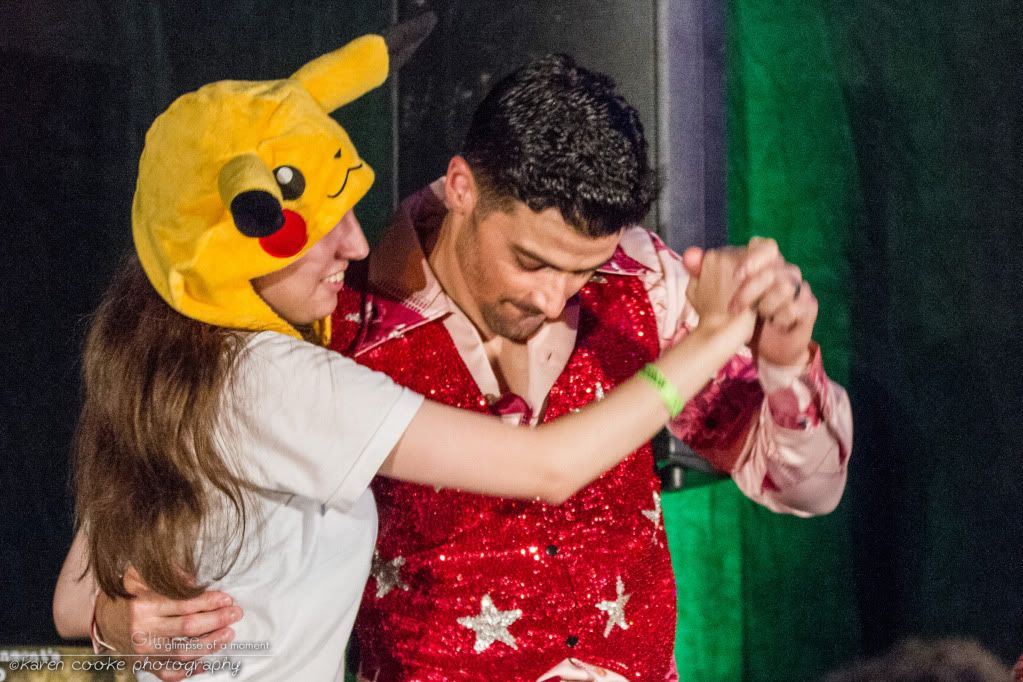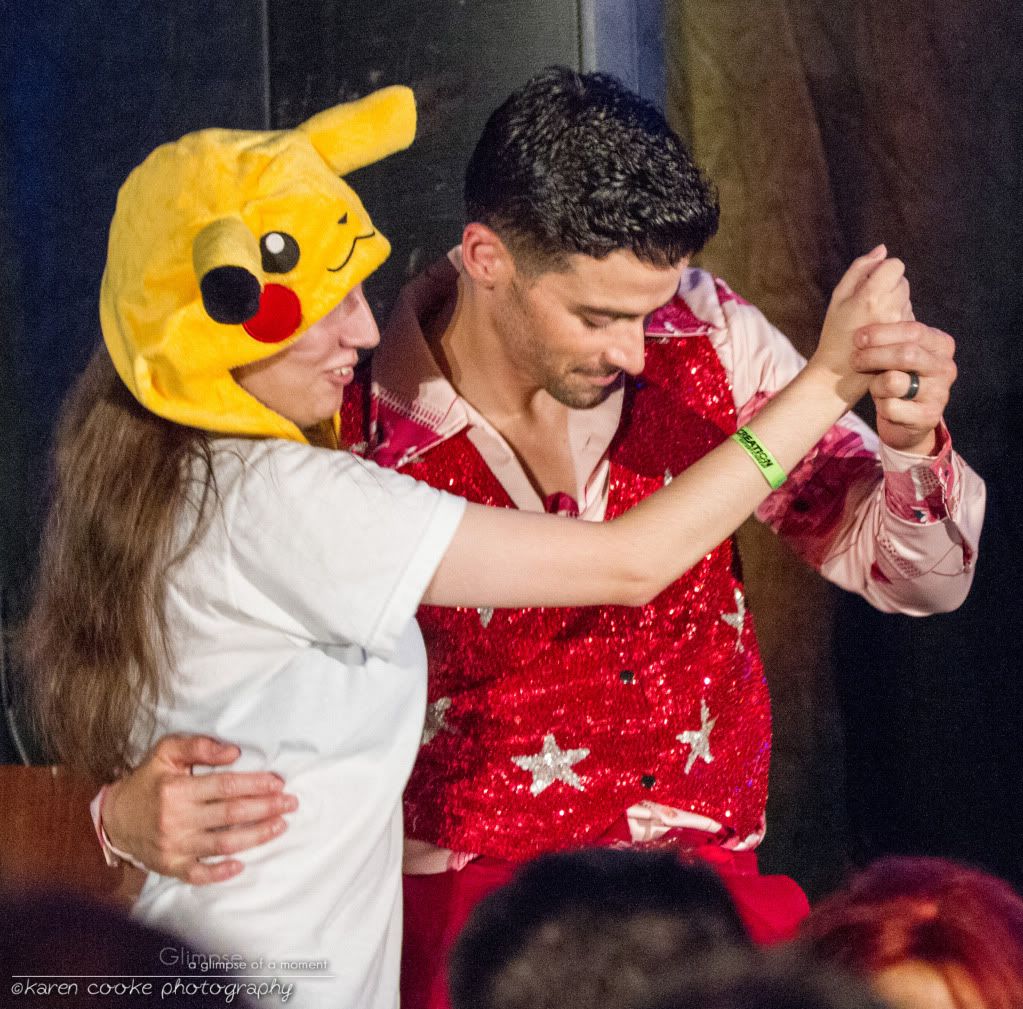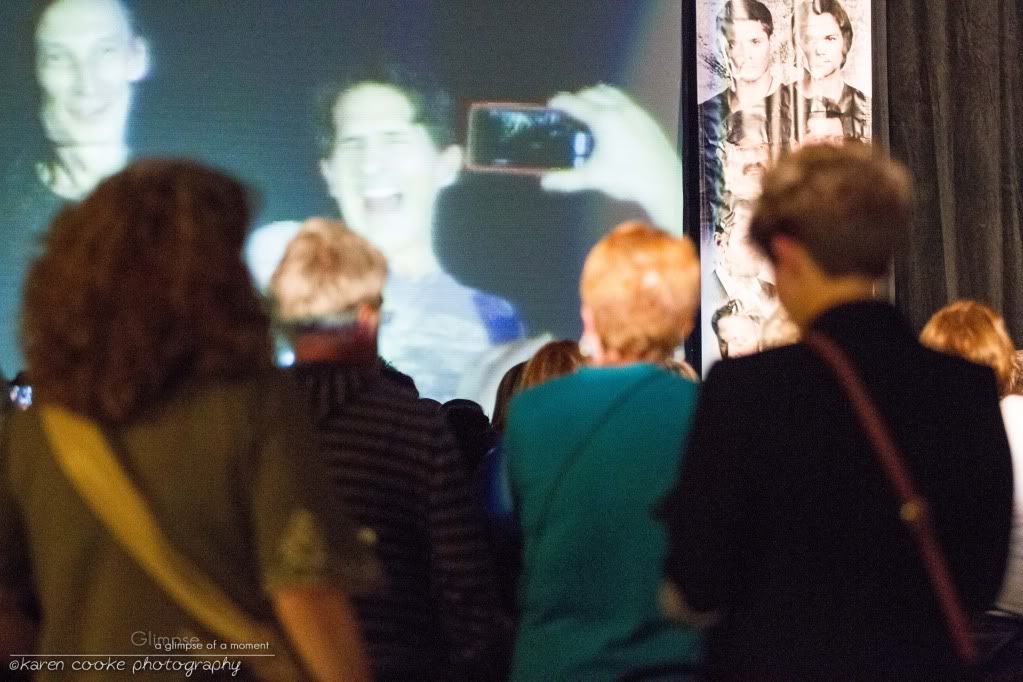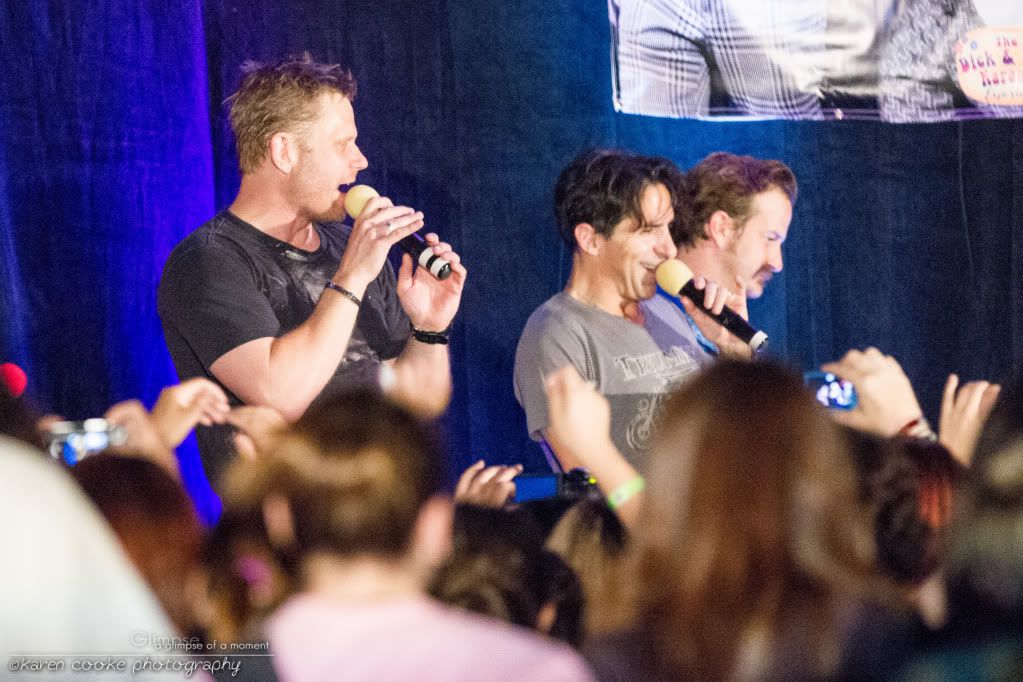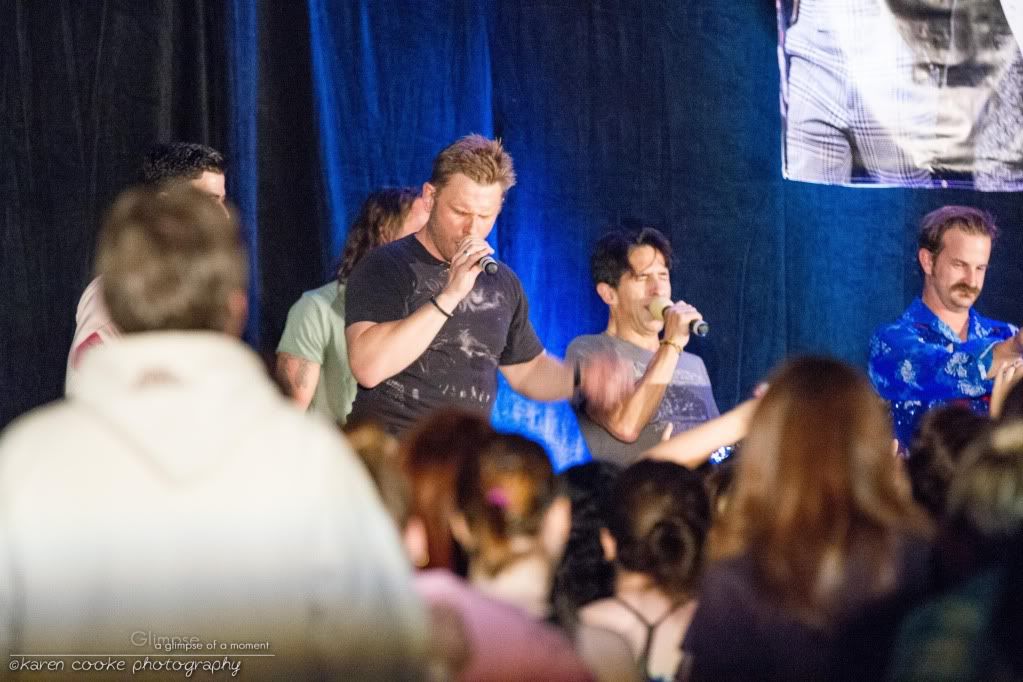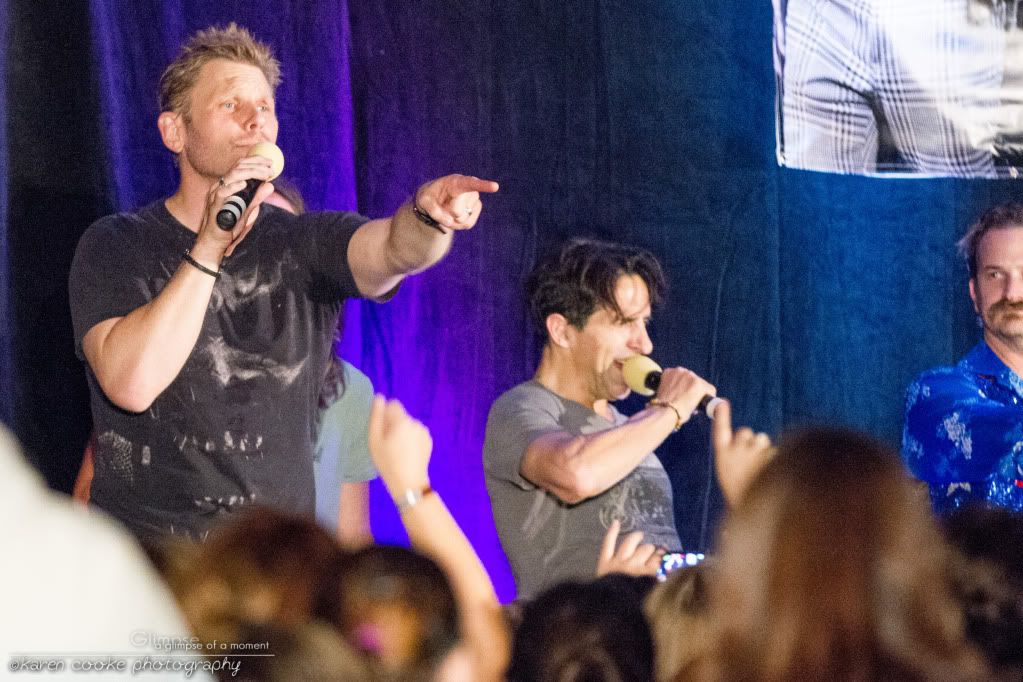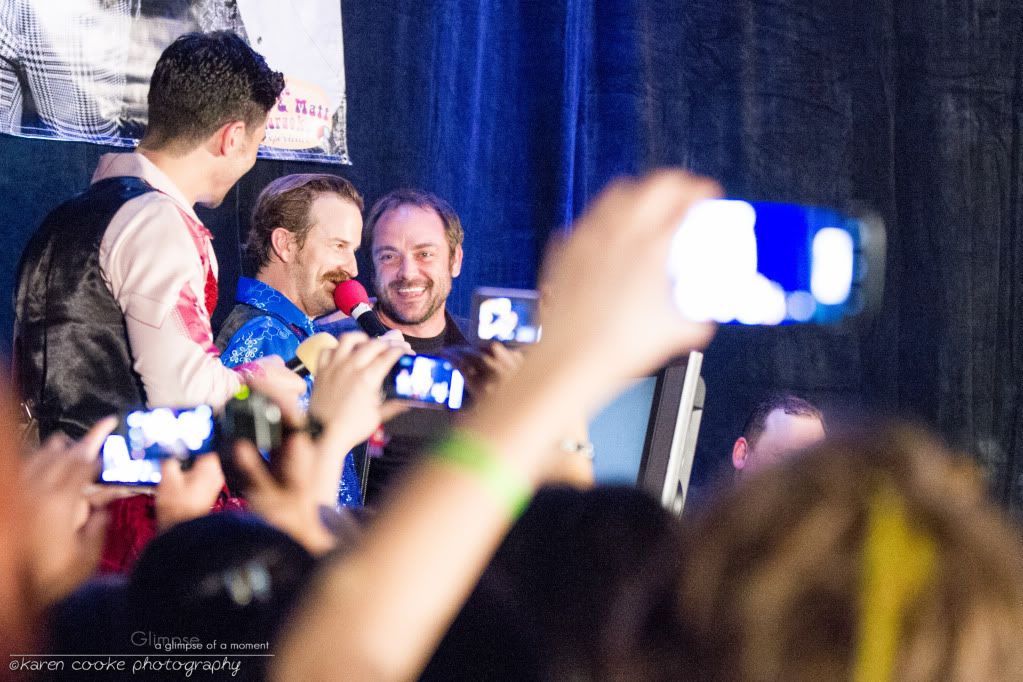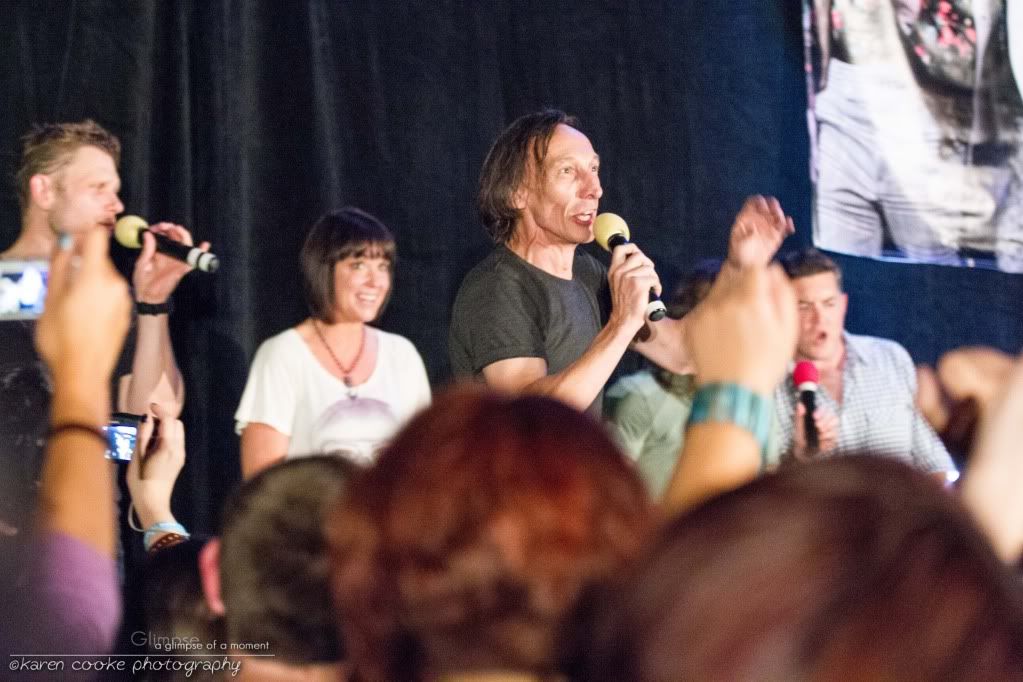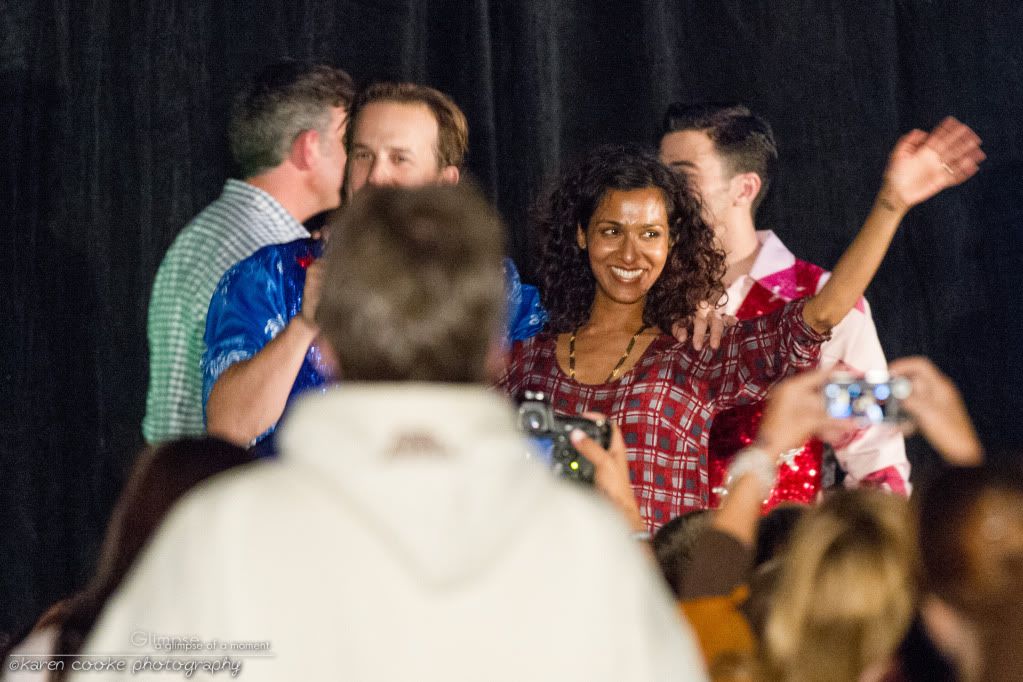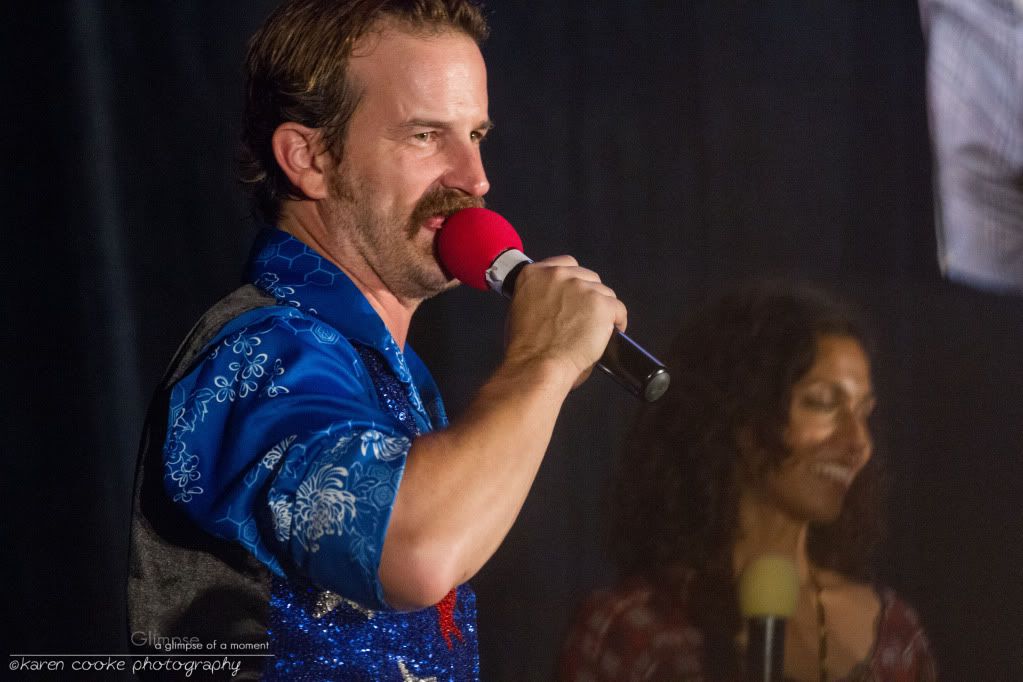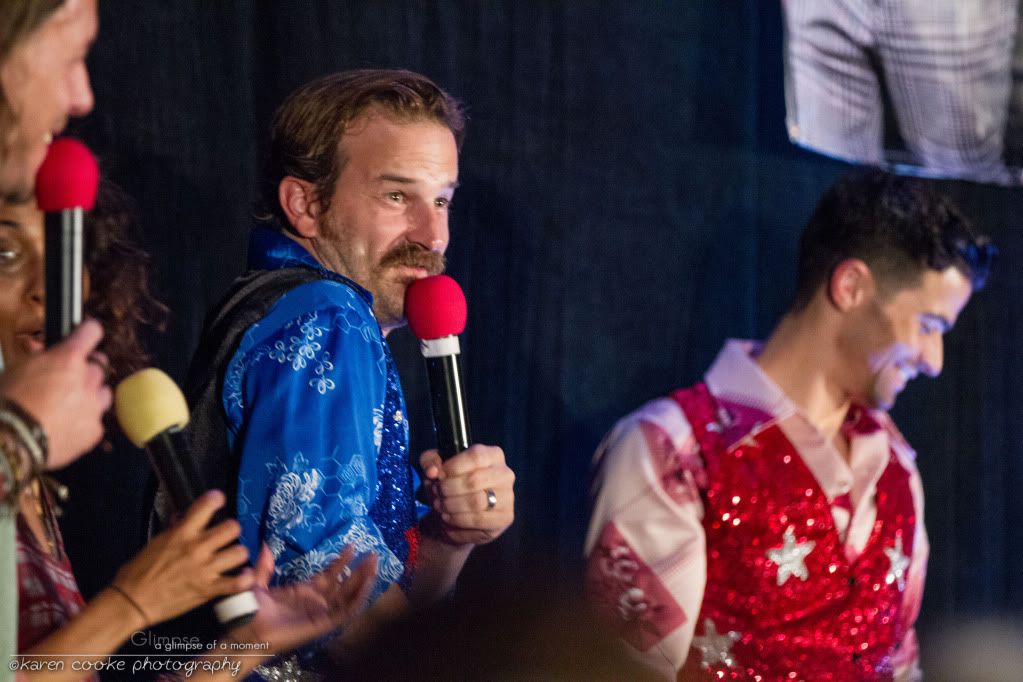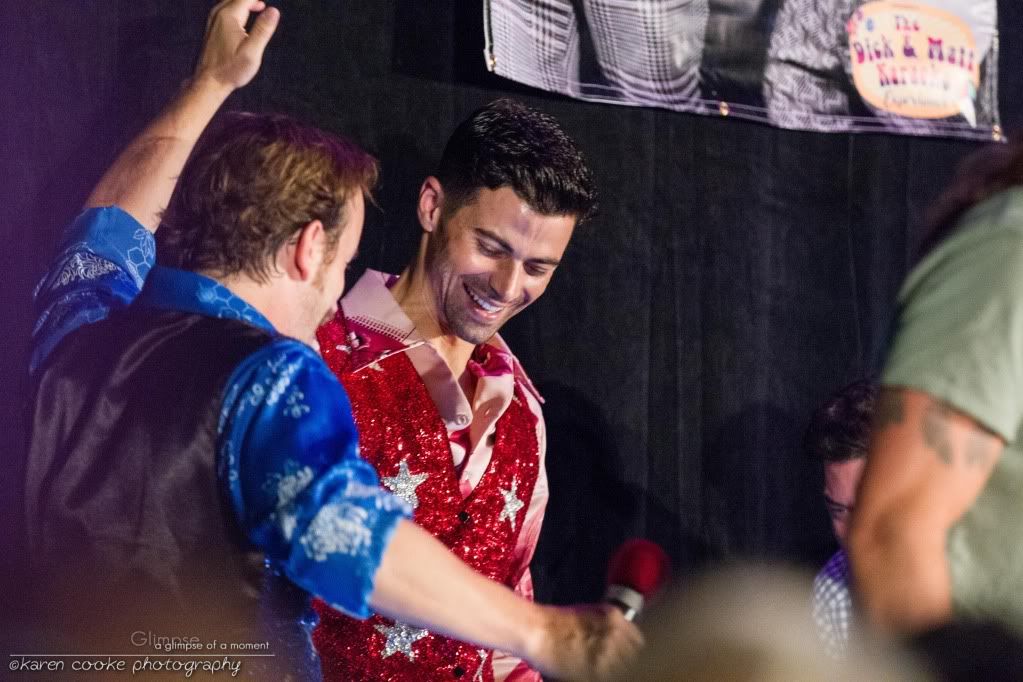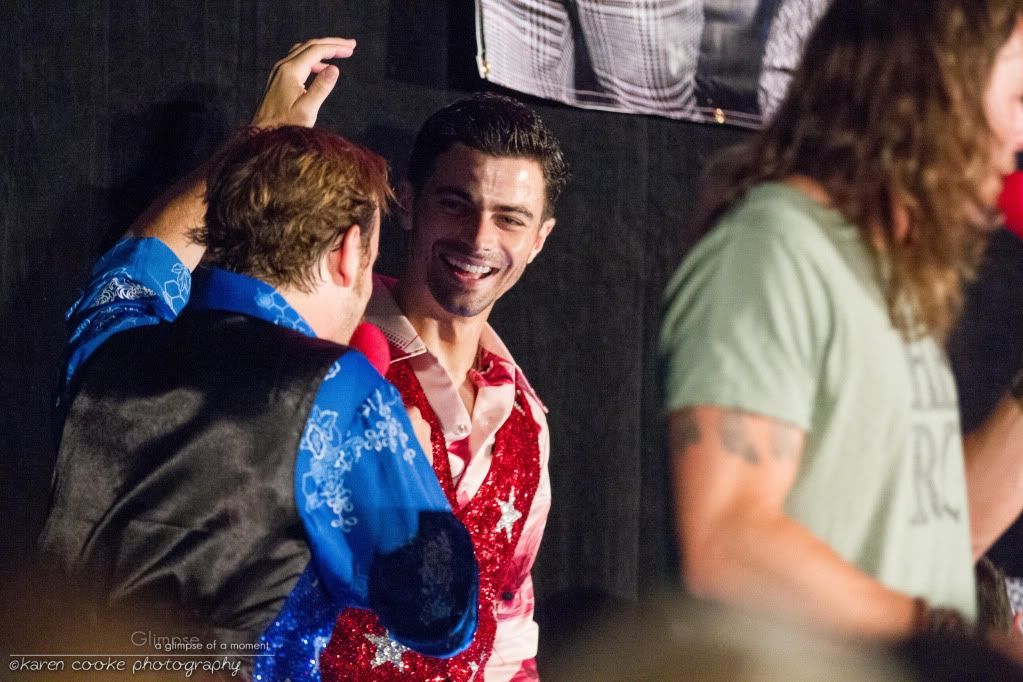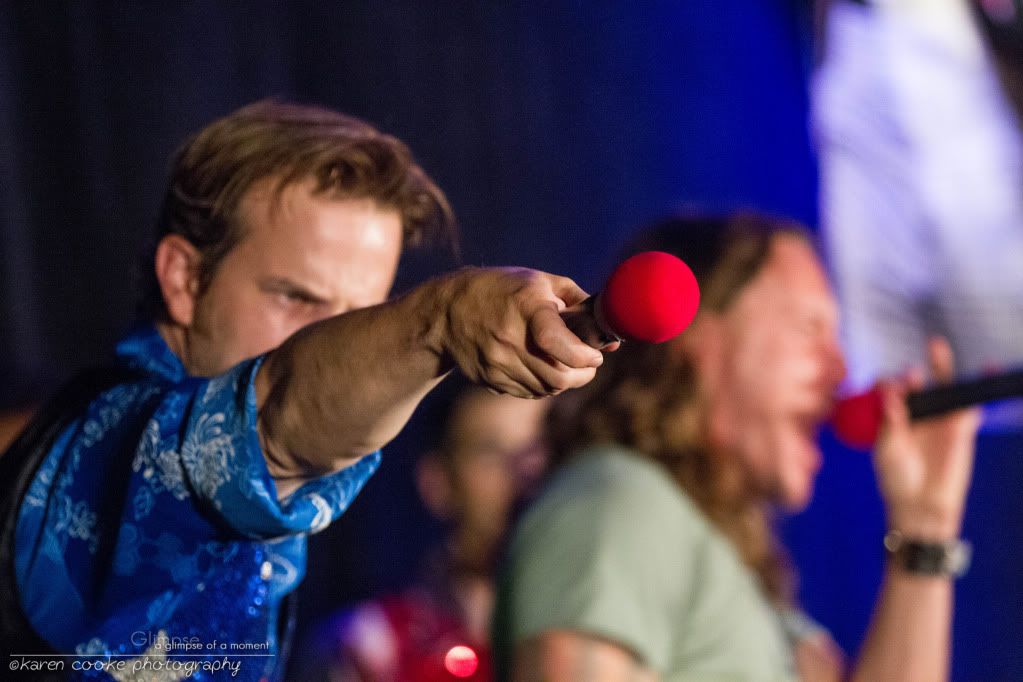 . Next ==>

.
Current Mood:
tired