Kim was adorable and funny and cute - as always. =D
Here are some of photos I took. We had time inbetween panels so I randomly selected some to share now. As the weekend progresses I'm pretty sure I won't have as much time to do this before I return home.
Kim looked fantastic. Her dress, shorts and boots just looked amazing on her. My daughter and I had a photo op with her as well. Kim is from Portland and graduated from the same high school as my husband (a bit later than my husband.) So in addition to her just being awesome, we feel a bit of a connection with her.
Kim told a cute story about Jared. Kim's daughter was very much into the Disney movie "Finding Nemo," and so Kim had become used to mimicking the starfish from that movie who was normally stuck to the side of the fish aquarium, but at one point as the starfish was being pulled off the side of the aquarium, the starish would say over and over "finding my happy place, finding my happy place" in somewhat desperate tone of voice. Kim mimicked that by flailing her arms out like a starfish being pried off the side of the aquarium. She had done this once in front of Jared when she was stressed during a scene. Jared had no clue what she was doing nor what she was referring to when she tried to explain it. But later during a scene together when Kim flubbed something up, Jared mimicked the starfish being pulled off the tank and saying "finding my happy place, finding my happy place." =D And Kim of course, mimicked Jared doing that. I have photos of it, but those will have to wait until I return home.
Please read these easy
Terms of Use
for all my fandom-based photos.


(click any to enlarge)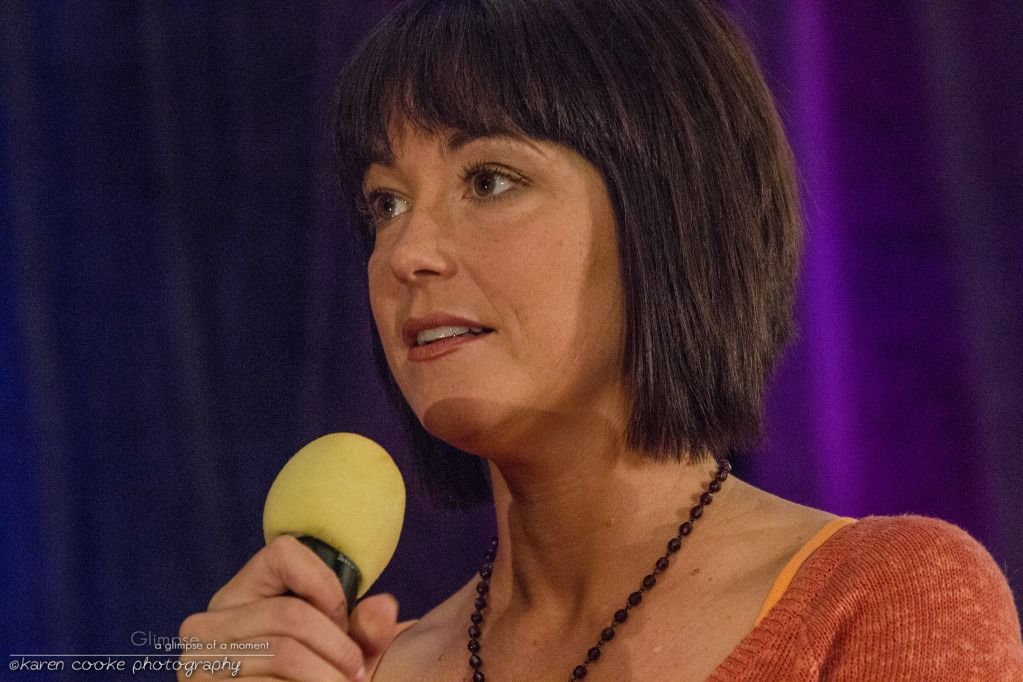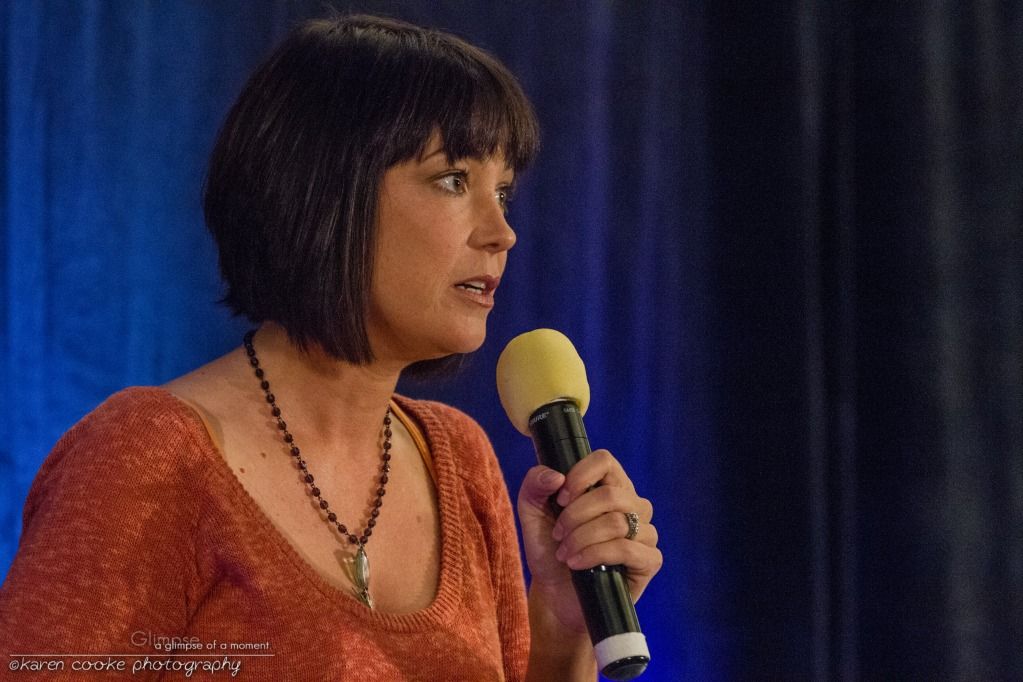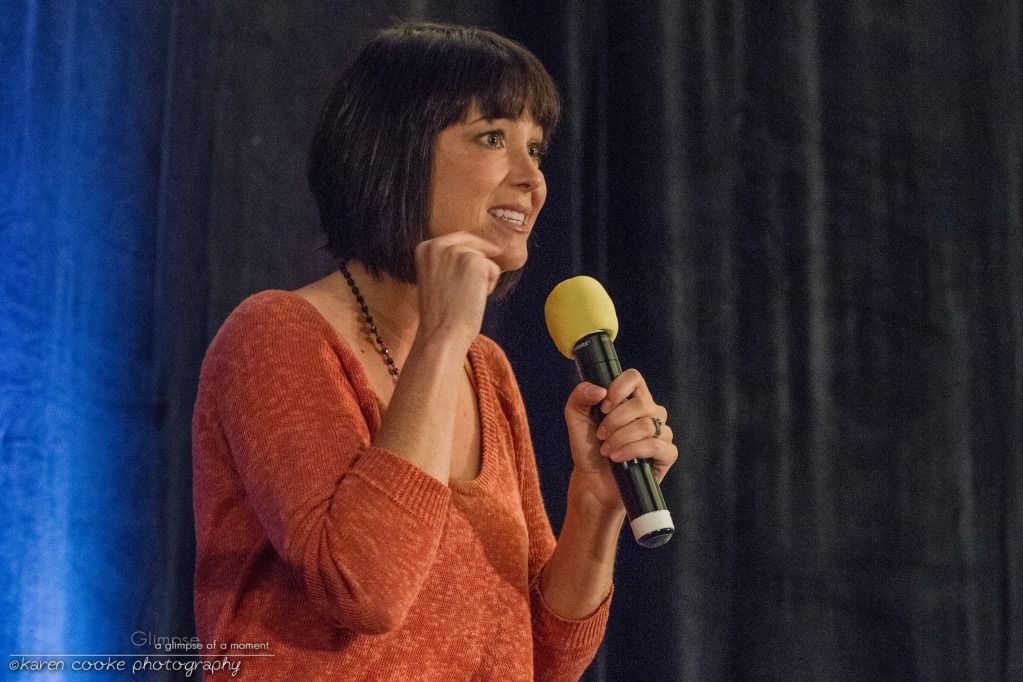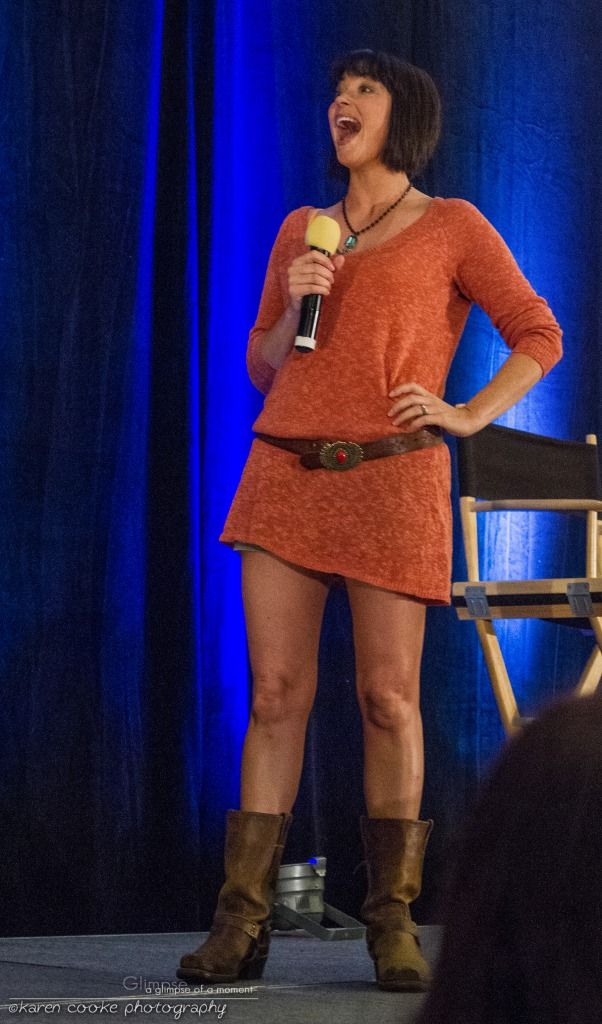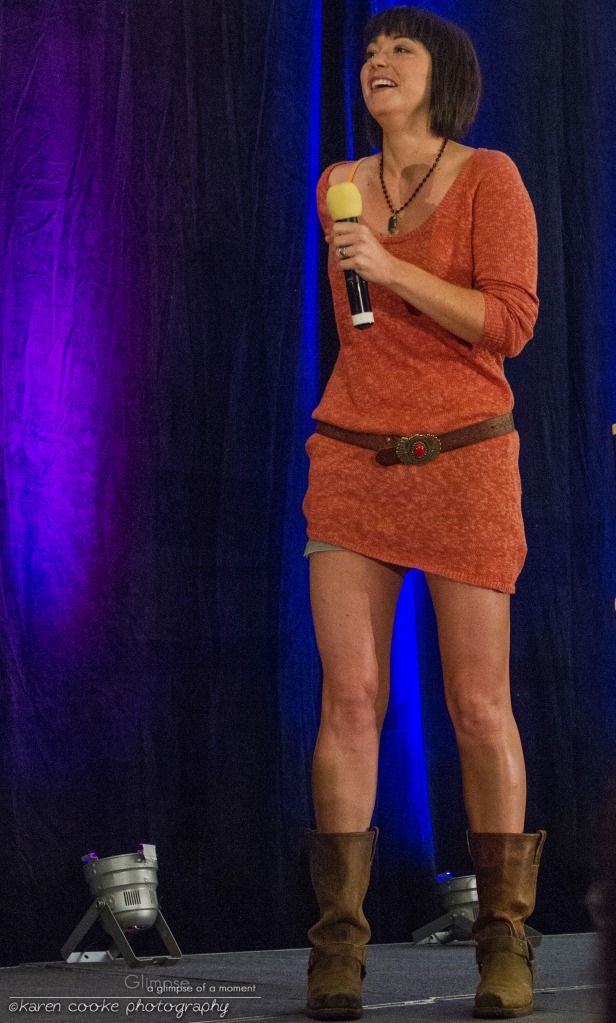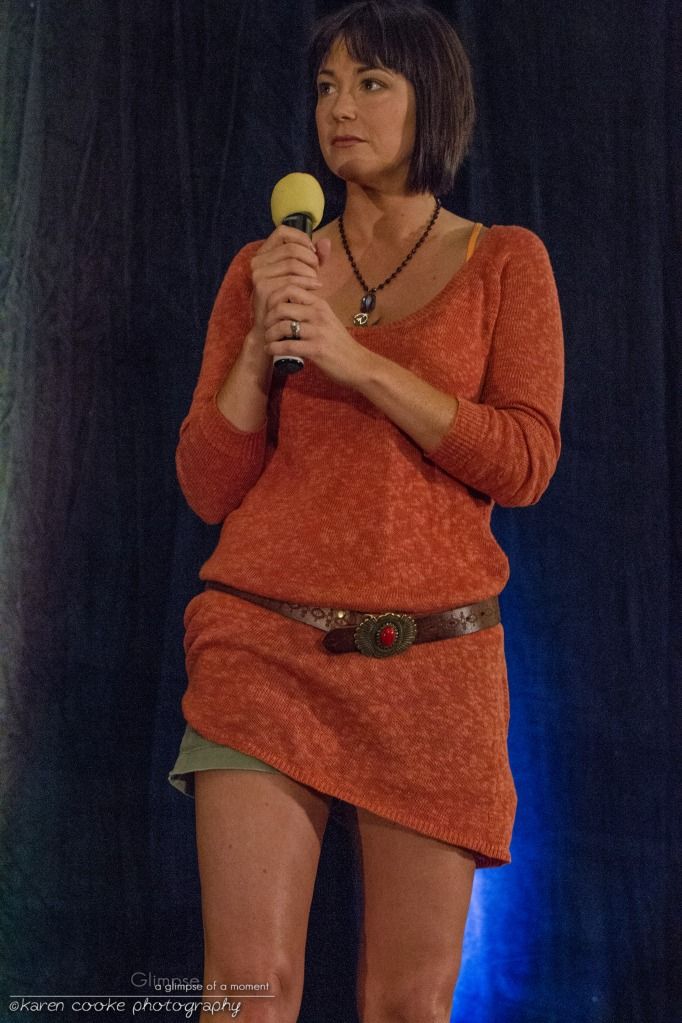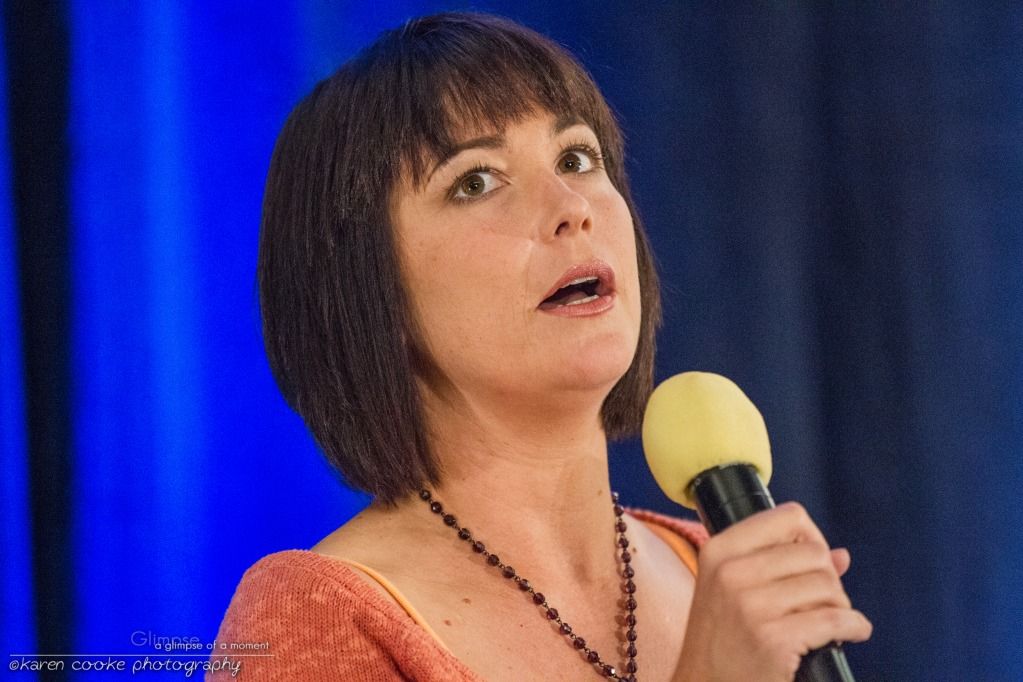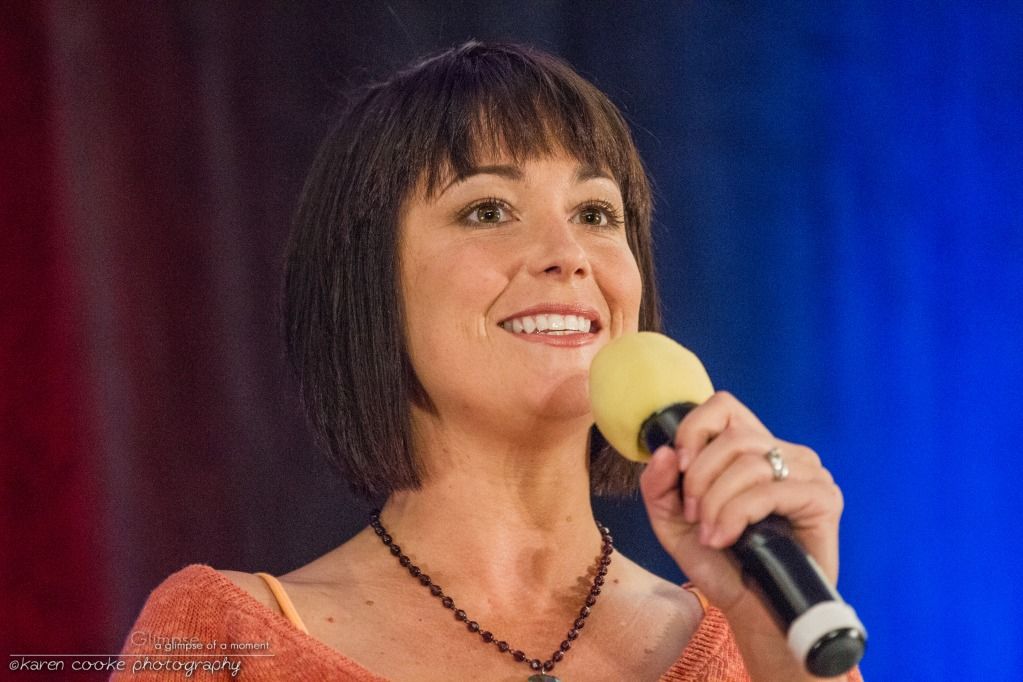 .

Current Mood:
relaxed