J2 photos from the J2 Panel.
Note: Photos can be used for fandom purposes. If you can keep the watermark, I'd appreciate it; however if your fanwork requires it be cropped I understand and would appreciate a credit wherever you post your work. I'd appreciate a link back to this post if you use the photo. I'd also love to hear/see how you used the photos as I love the creativity of this fandom. =) And as anyone who has asked before knows, I really suck at putting together zip files for download. It's not that I don't want to. Just that the few times I've tried have not gone very smoothly. And after culling, processing, and posting all the photos, I'm a bit worn out. I'm not saying I won't, I just can't make promises because I've obviously failed in the past at fulfilling them. :(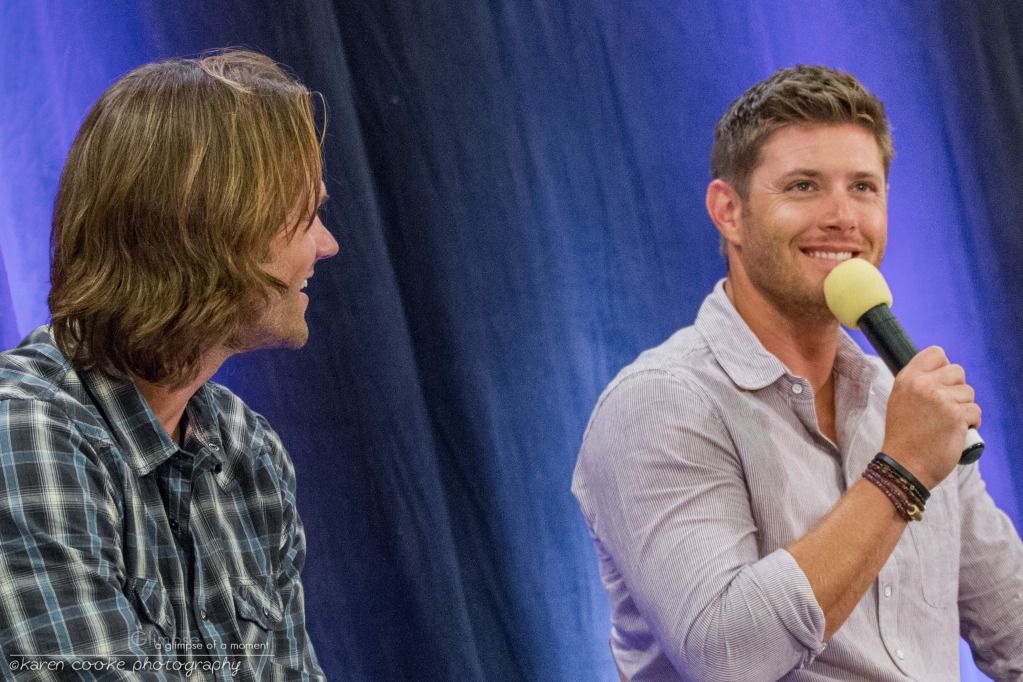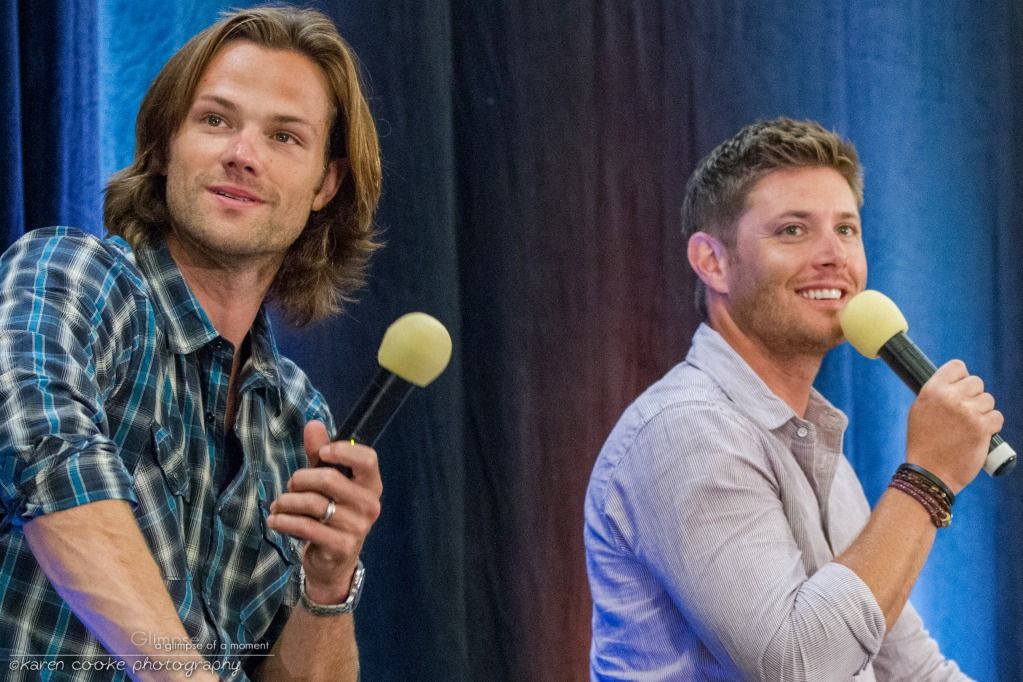 <== Prev *** Next ==>

.